BSGR Brochure
One of the easiest and least expensive way to advertize the Blair Society for Genealogical Research is by using you, the BSGR membership. The BSGR has almost 300 active members. If each of you prints out five copies of the BSGR Brochure and take them to your local library or historical society, we could reach almost 1,500 potential new members. The process is quite simple and costs almost nothing.
To access the BSGR brochure (in adobe acrobat .pdf format) click on the button below.

The Brochure will open in a new window (or tab). You can either save the file to your hard drive or print it directly from the website. The brochure should be printed on a single sheet of paper, double-sided.
Each printer has it's own method of printing double-sided. Shown below are the steps I would use to print the brochure.
Step 1: When I select "Print" I get the following screen. Click on the "Properties" button.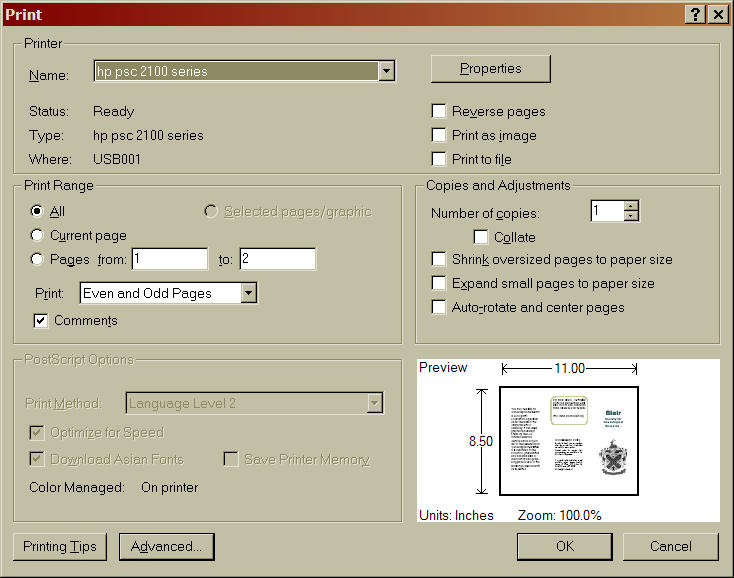 Step 2: I get the following screen and click on the Layout" tab.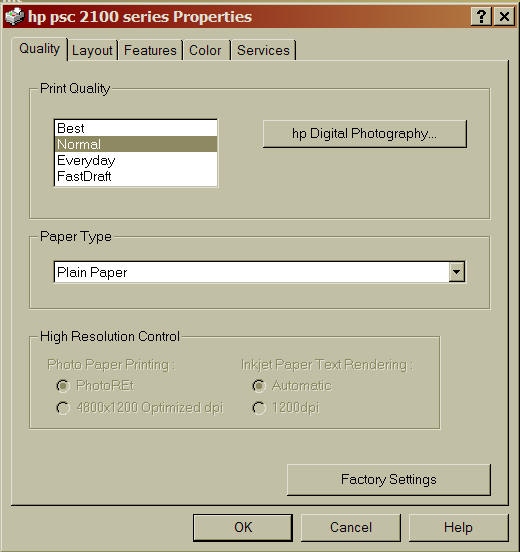 Step 3: On the Layout screen I set the Orientation to Landscape and click on the "Features" tab.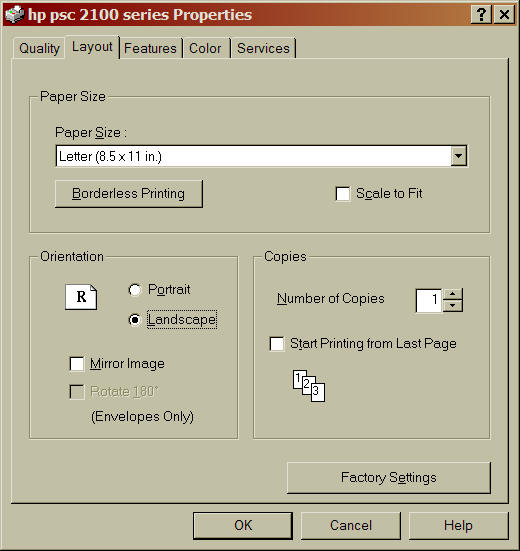 Step 4: On the Features screen I check "Two-Sided Printing" and "Short Side" and click on "OK"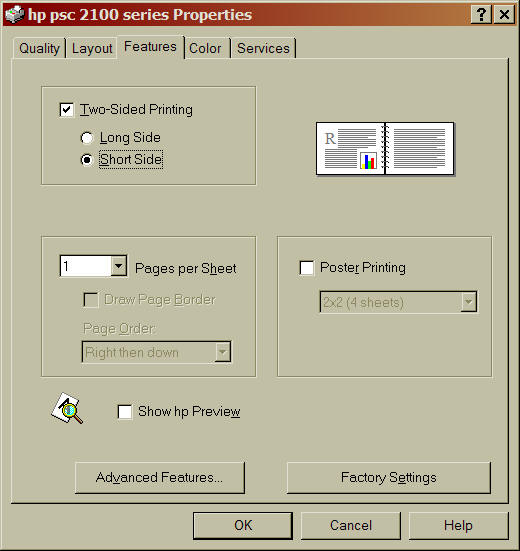 Step 5: I'm now back to the Print screen. Under "Copies and Adjustments" select the number of copies you wish to print and uncheck all other boxes (do not shrink, expand, or rotate). Click on "OK"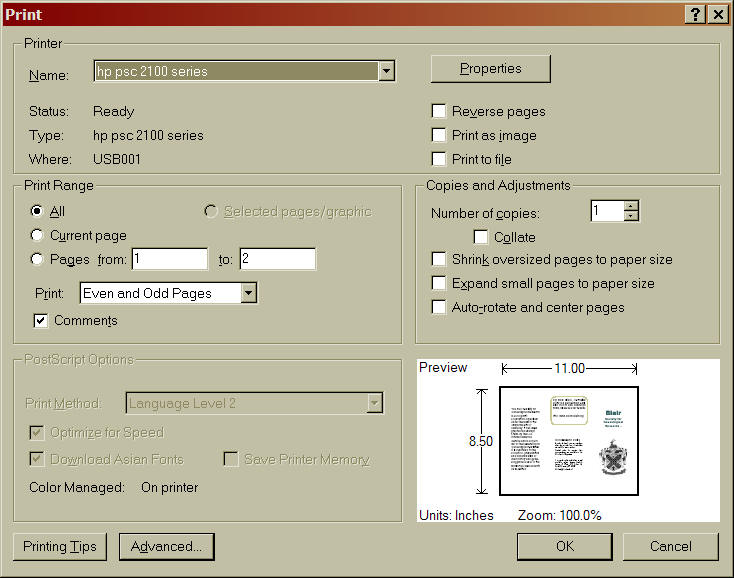 Step 6: The brochure starts printing and I get the following screen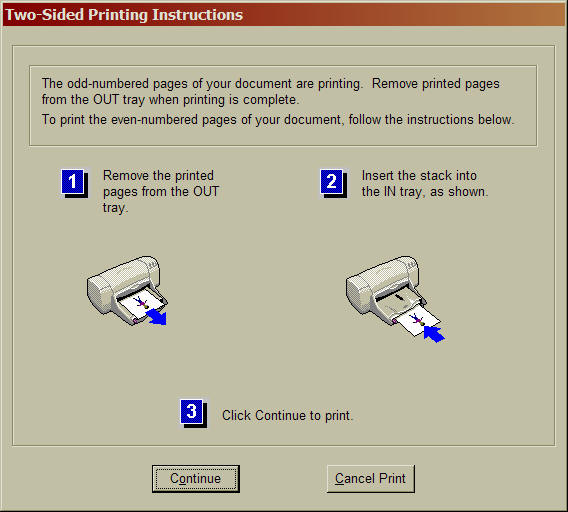 Step 7: When the first side of the brochure finishes printing I insert the sheet back into the printer as shown above and click on continue.
The 7 steps above work with my printer but may vary somewhat with other printers.
Once you have printed the brochures you can fold them. There a tick marks in the border to help you align the fold.